LGPD: GET READY FOR THE CHANGES
IN DATA MANAGEMENT
WHAT IS LGPD AND HOW DOES IT AFFECT MY BUSINESS?
Law 13.709, known as the General Personal Data Protection Law (in Portuguese LGPD), will come into force in 2021, with the objective of establishing clear rules on the collection, storage, treatment and sharing of personal data.
In practice, this means tougher rules on customer data that can be used and companies must justify any customer information (even name and e-mail) according to the law, or run the risk of receiving fines of up to 2 % of your turnover (limited to R$ 50 million for an infraction)
HAVE NOT STARTED THE PROCESS YET? CAUTION, YOUR COMPANY IS ALREADY LATE!

WHAT ARE THE CHALLENGES OF THE LGPD?
WE HAVE TO JUSTIFY ALL DATA
If it was enough before to worry about storing as much personal data as possible, today we need to manage them, making it clear what we will use them for; what is the legal justification for its use; how long will we keep them; and how we will protect your security and privacy.
NEW PRIVACY MANAGEMENT CULTURE
It should be present in the design of new projects that involve data from individuals – which does not include only customers, but 100% of the personal data of employees, former employees, partners, suppliers, etc.
WHO IS THE OWNER OF THE INFORMATION?
What used to belong to the company that owns the data base now belongs to the individual himself, who can request its correction, alteration, portability or even exclusion (when not prohibited by other laws).
NEW PROCESSES AND POLICIES
It is necessary to establish new processes, in addition to reviewing the old ones – including new roles, such as the DPO (Data Protection Officer), responsible for advising and verifying the personal data of third parties. Lawyers are essential figures in this process, but the guidelines of the law that involve various analyzes and concepts of information security need professionals specialized in data governance.
WHAT ARE THE RIGHTS ON YOUR DATA?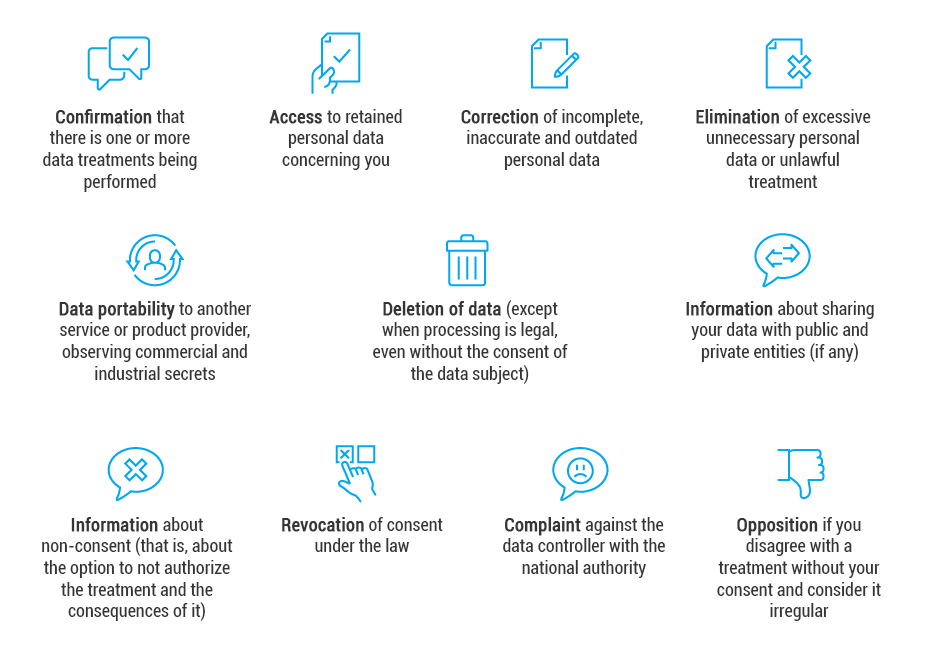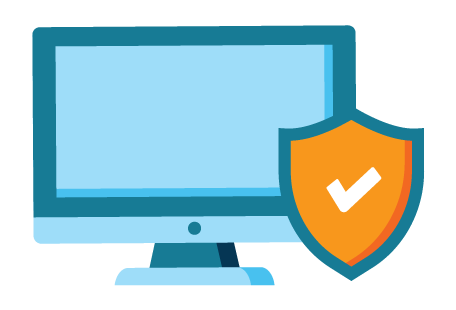 Modular tool, simple to deploy and manage, adaptable to the client's reality
Pay as a service
Basis for building a culture of privacy
WHAT IS PRIVACY BY DESIGN?
WE DOCUMENT ALL COMPANY DATA PROCESSES
A Process that is simple and easy to update so that it can be carried out and managed by the user. Used in internal processes and in the evaluation of external data operators.
WE OFFER A CENTRALIZED CONTROL ENVIRONMENT
Live, versioned, centralized environment that keeps the process always up to date. Notification of new risks.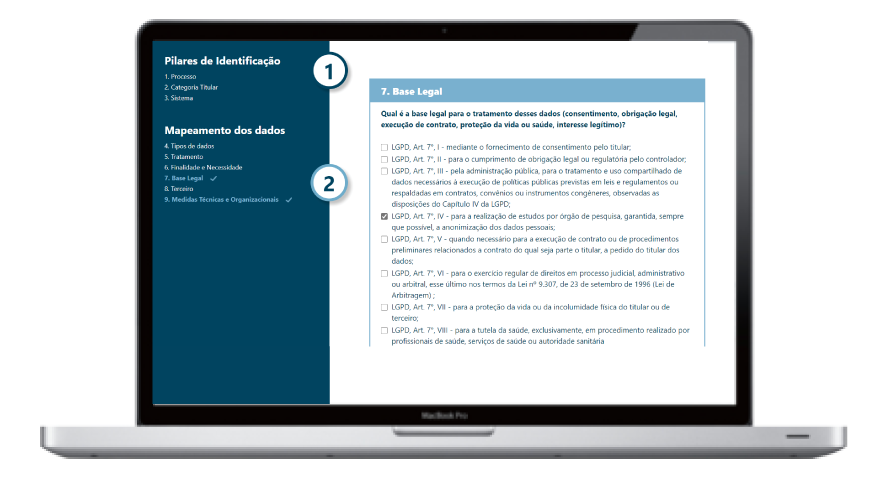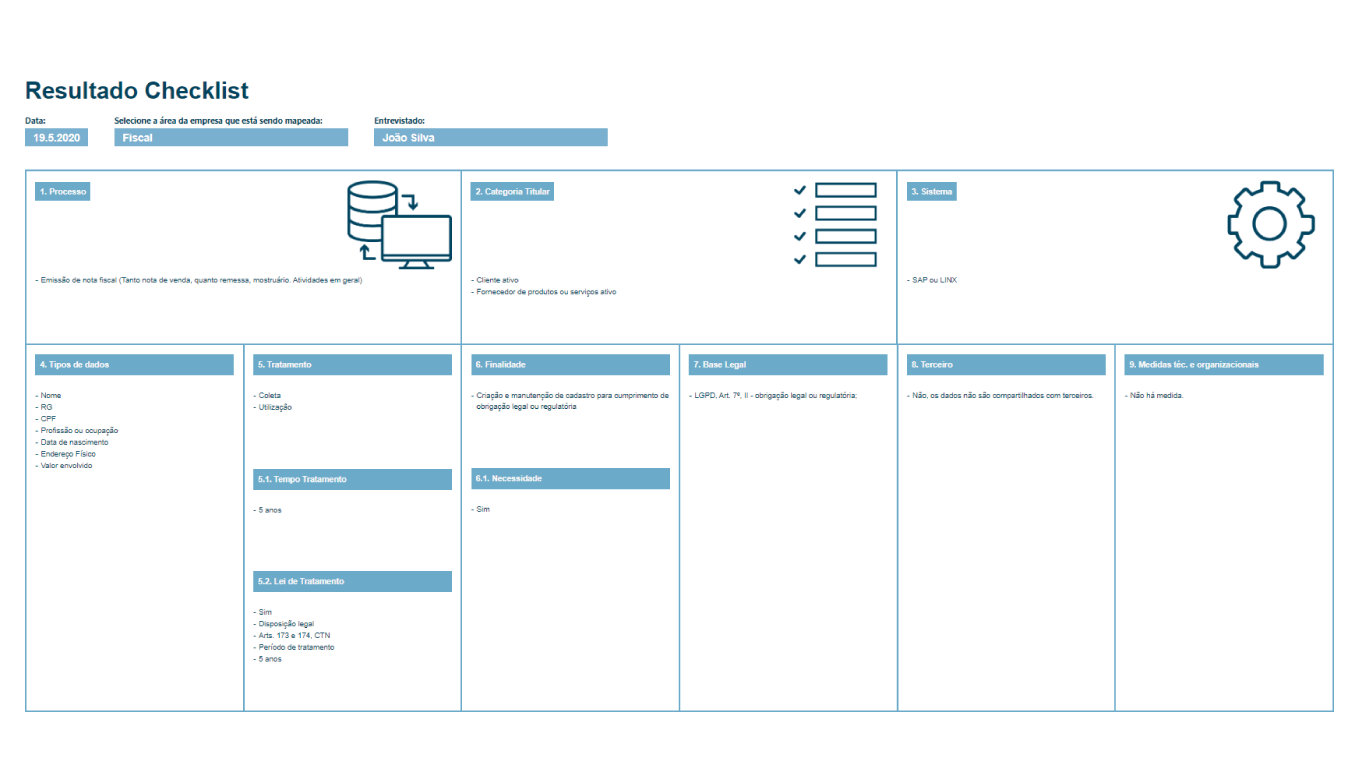 NOW THAT WE KNOW THE PROBLEM. HOW TO ACT?
We present a detailed action plan to guide the company's actions.