ANALYTICAL TRANSFORMATION COURSE
OUR DIFFICULTIES ARE THE SAME!
Find professionals with the necessary skills (hard and soft) to work on implementing an analytical culture.
Hard Skills: technical skills (project management, programming, etc.)
Soft skills: behavioral skills (communication, proactivity, etc.)
We decided to start our own training course to create the professionals we needed!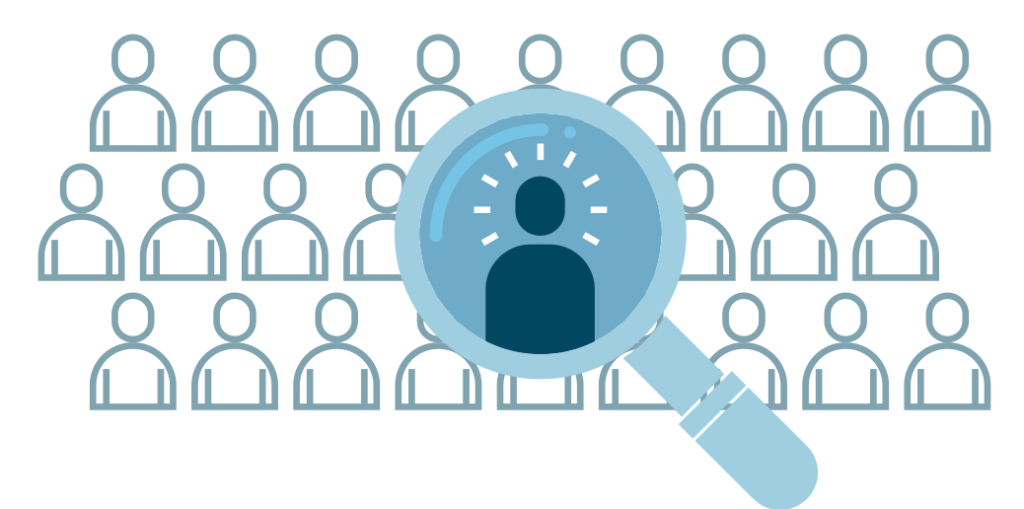 revenues than companies that do not invest in digital transformation
of companies should invest more aggressively in digital
70% of digital transformations fail to achieve their goals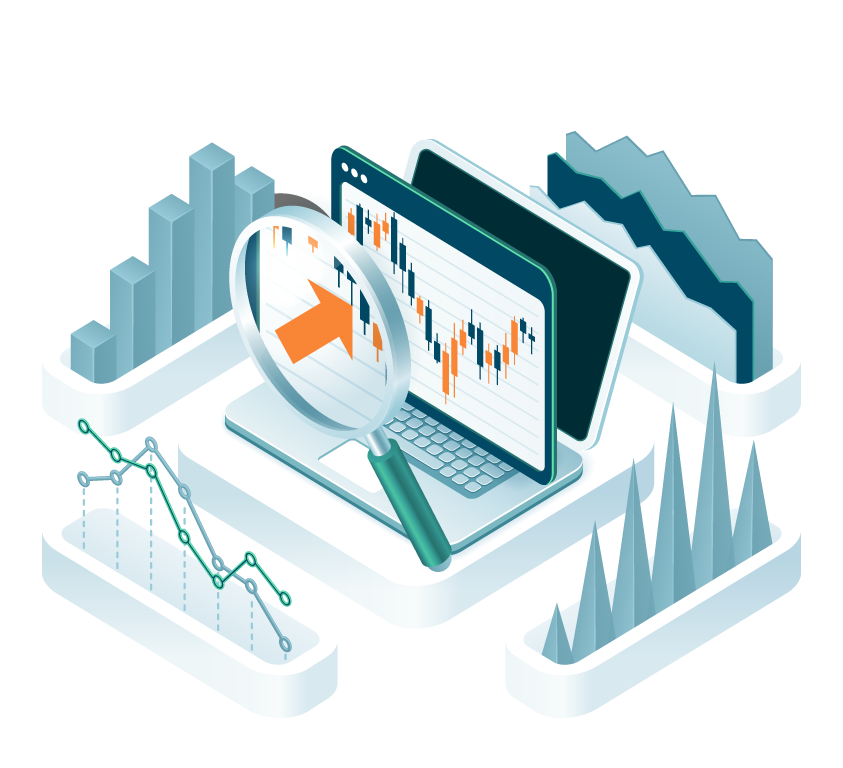 Technology is important but it is the human dimension (organization, operational model, processes and culture) that is usually the determining factor.
WHY IS OUR COURSE DIFFERENT?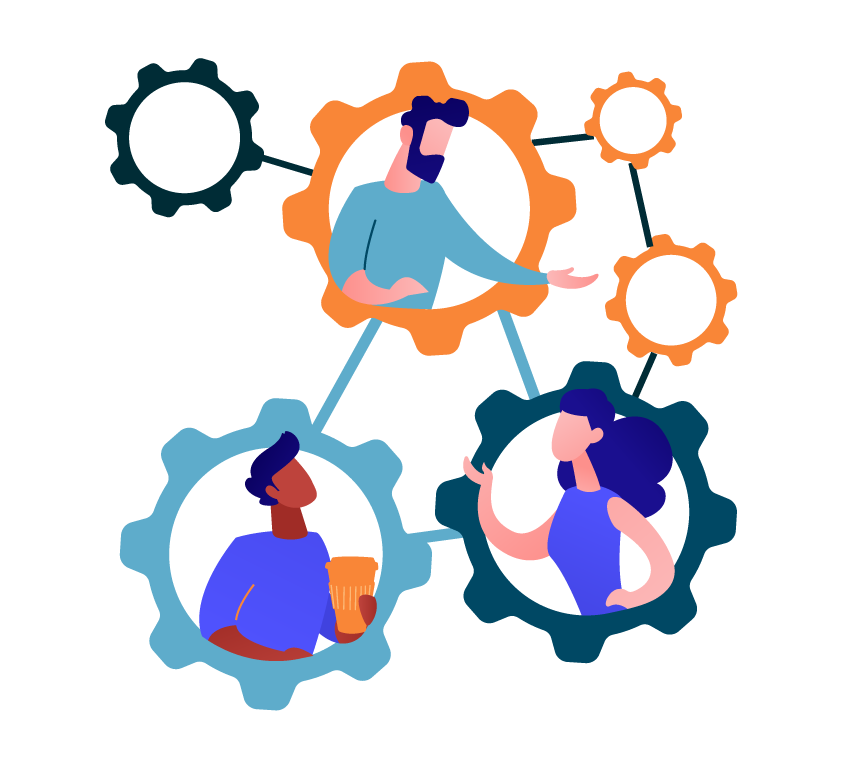 The only course on the market that focuses on developing not only a person who knows the technician (hard skills), but also develops the personal skills necessary to deal with business and especially people (soft skills).
Our courses are developed specifically for each company based on its strategy and current and desired skills, through real projects and practical actions.
Practical, not theoretical, classes from the first day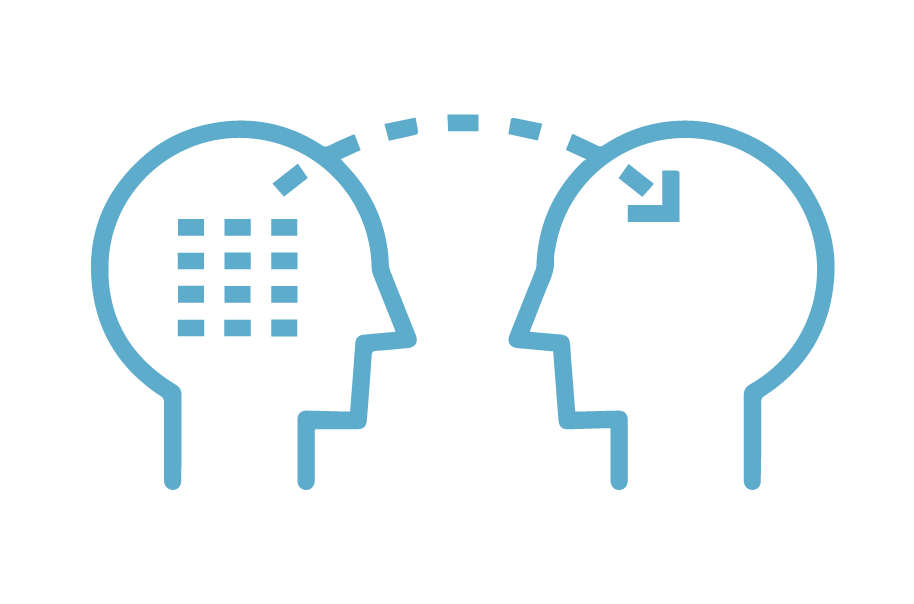 CONSTANT SUPPORT THROUGH A MENTOR
WE PERFORM A DIAGNOSIS OF YOUR COMPANY
Are you interested in our course? Click below to subscribe!